Notre mission
Préserver notre patrimoine
Quand le design s'associe au savoir-faire de l'artisanat, c'est la continuité et l'évolution de notre société qui s'exprime à travers un objet, c'est un regard nouveau sur des objets de notre patrimoine.
La D'wira Chic œuvre dans le domaine des arts, du design et de l'artisanat, nous nous consacrons à la création et la réalisation d'objets issu du hand made et de l'éco-design : objets de décoration en céramique, poterie, cuir, cuivre, métal, vannerie, dinanderie, broderie,  mobilier, luminaire, tissage, tapis,  
Nous créons et fabriquons du mobilier (fauteuil, canapé, chaise, table, tabouret, Pouf)
De la décoration mural et accessoires (bijoux, habilement, sac, pochette)
Des luminaire (suspensions, lampe de chevet, applique) 
Dans le domaine des arts, des pièces uniques sculptures, peinture, installation.
Créatrice de la marque
&
Depuis 2011
Hassiba Boufedji est un designer et créateur, formé à l'Ecole Supérieure des Beaux-Arts d'Alger. Ses créations s'inspirent de l'artisanat de toutes les régions d'Algérie. En 2008, Hassiba crée sa marque "La D'wira chic" et ouvre sa boutique dans son quartier d'enfance à Alger, où se trouve également son atelier. En tant que créatrice, Hassiba se démarque en reprenant l'artisanat algérien tout en gardant son style authentique. Elle aime les matières nobles et les travaille selon une technique ancestrale et traditionnelle. Ses créations donnent aux intérieurs contemporains une touche ethnique-chic. Elle prouve et démontre que son pays abrite un artisanat riche et diversifié et des techniques de création uniques. Ses créations sont aujourd'hui vendues en Algérie, à New-York, à Londres et à Paris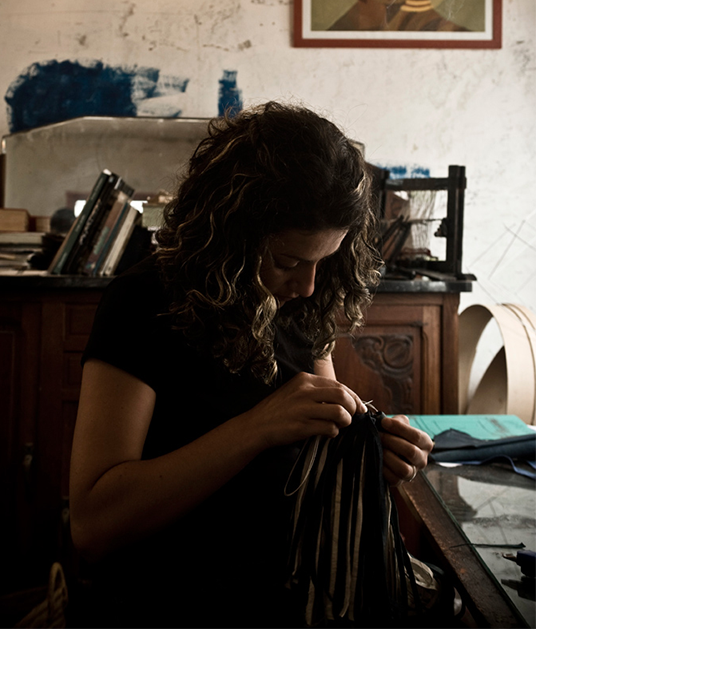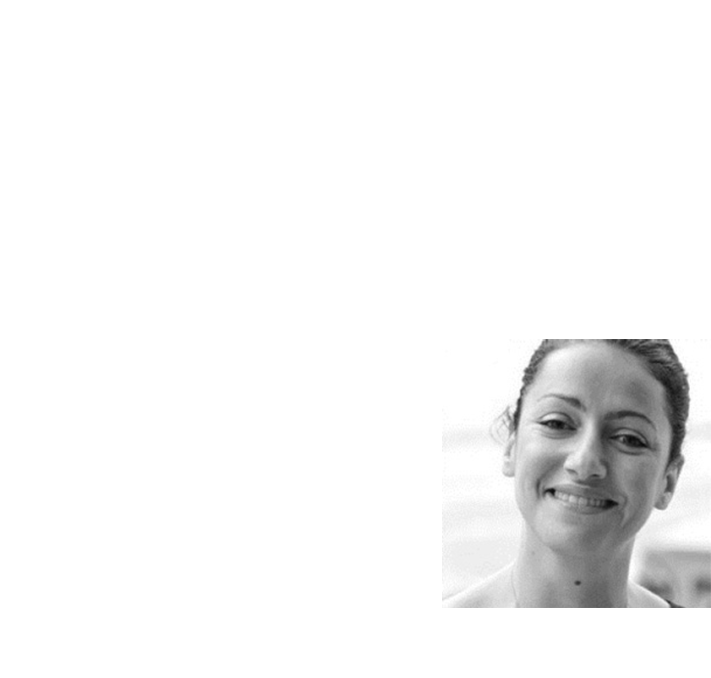 Tout simplement magnifique Chic et authentique Notre patrimoine revisité Bravo j'adore. Des idées superbes pour offrir ou s'offrir Bravo
It is a fantastic modern look to what once was traditional residential and commercial furniture shop. Interior design with all its aspects is available. It is here, go no where else...!
Nous avons réalisé des projets dans le domaine eco design en collaboration avec La Dwira Chic", les objets et le mobilier a eu beaucoup de succès